Wattpad Books: Hit or Miss?
Now, I know you've read the title and gone, "Really? Big no". BUT HEAR ME OUT.
I'm from the OG Wattpad era. Before the fanfics (yes, there was a time), Wattpad was a platform for some very good unpublished authors to get their writing into the world. It was heaven. However, after logging back on after years without being on the app, it's evident that the books have gone rapidly downhill since my time.
Does anyone on here use Wattpad? If so, opinions, thoughts, concerns?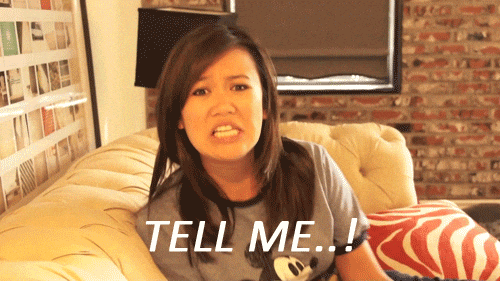 This is keeping me up right now, I need to know what people think! Also, I'm super procrastinating an Economics essay due tomorrow so what else would I be doing?
-E